About We build homes that we want to live in, in communities that we do live in.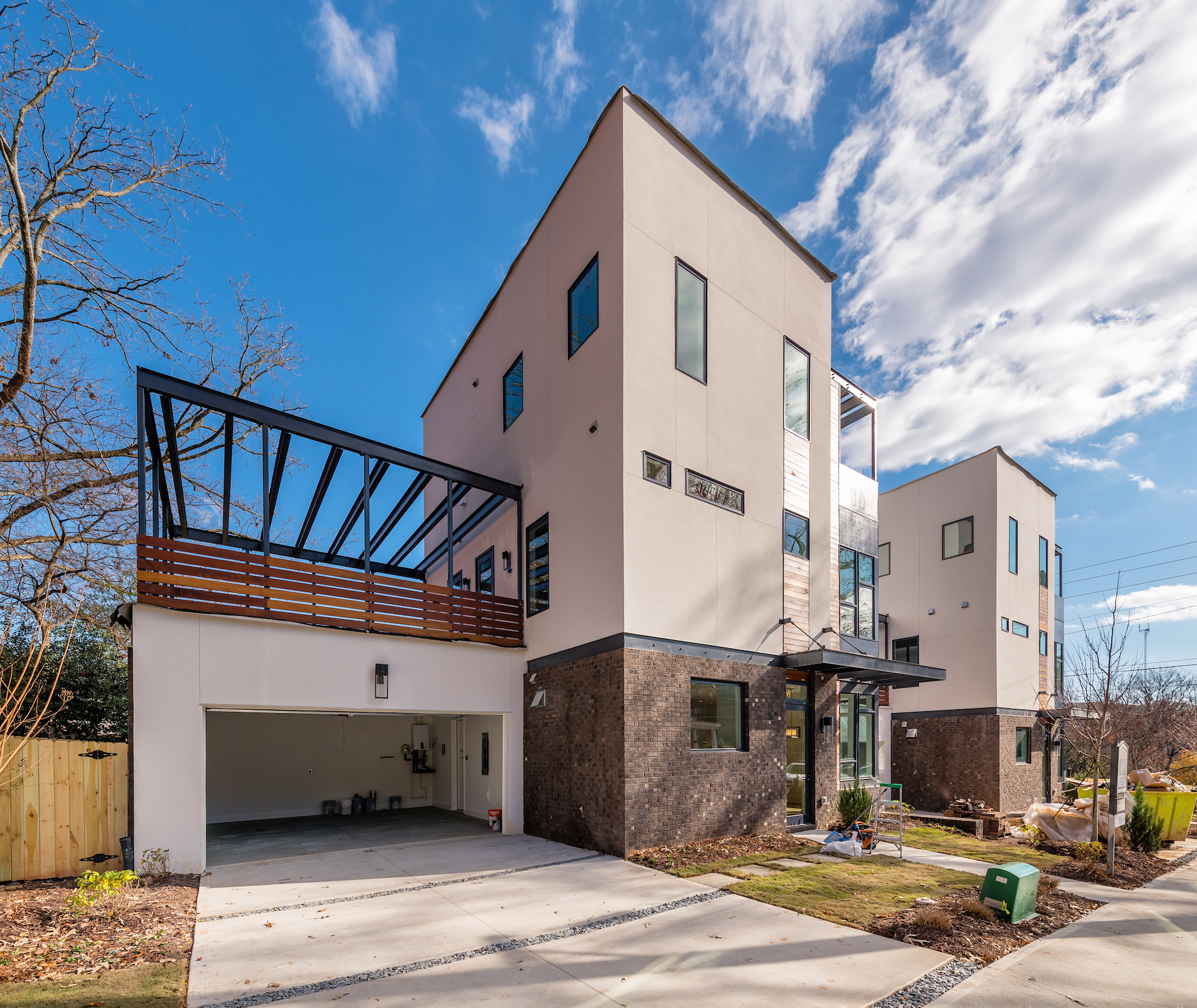 We build for Atlanta.
JackBilt puts stock in what it means to be an Atlantan. That's why we build original, made-to-last communities wrapped in the city, reflecting its distinction. 
We create spaces that echo a lifestyle— whether that's as simple as dreaming up the perfect set-up for early morning porch-sitting or whether it means developing elaborate systems for hosting neighborhood gatherings. Focusing on select Intown neighborhoods, we seek to build homes rooted in culture so that the people living in them can feel the pulse of the city both in their homes and as they walk the tree-lined streets. 
A Home to Build Your Life Around